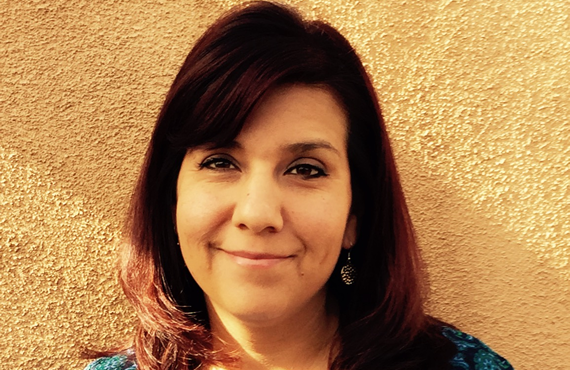 "What I like most about working at Southwest CARE Center is being able to work out in the community and working with people who genuinely care about our patients." - Melanie Garcia-Abbott, Community Health Outreach Worker.
Our Mission
To improve the health of people living in the culturally diverse community of Northern New Mexico through access to the highest quality healthcare, education, research and advocacy.
About Us
Want to work in a judgment-free environment focused on compassionate care, respect, and dignity of our patients? Do you want to make a difference in your community to enhance the quality of life for all its members? At Southwest Care we believe that everyone deserves access to quality healthcare and we need team players like you to help succeed in our mission. Please click the link below to watch a short video on the great work being carried out at Southwest Care Center and then review our open positions.
Revenue Cycle Analyst
Summary
| | |
| --- | --- |
| Title: | Revenue Cycle Analyst |
| ID: | 1174 |
| Services: | N/A |
| Location: | 810 W. San Mateo, Santa Fe, NM 87505 |
Description
Southwest Care Center has 3 clinic locations in Santa Fe and one in Albuquerque. Our treatment centers consist of two clinics focusing on Primary Care and two focusing on Specialty Services, all in an integrated care environment including social services and behavioral health. Our care team is dedicated to treating our patients with dignity and providing the healthcare that every person deserves. In joining our team, you become a part of a process that truly leads to improving the lives of our community.

Summary
Reporting to the Director, Finance this position is responsible for the analysis of revenue cycle data, including but not limited to: charge capture, accounts receivable, write-offs, denials and payer analysis. Will be responsible for managing accounts receivable for pharmacy and research, in collaboration with billing staff, Accounting Manager and Department Directors. Assists in the development of effective and efficient processes for optimal revenue cycle outcomes throughout the organization. Provides regular reports and analysis of findings. Investigates and resolves complex billing inquiries. Conducts systematic internal audits and makes recommendations as appropriate based on findings.

Essential Duties
· In-depth knowledge of healthcare payer contracts and regulatory requirements specific to healthcare funded programs. Collaborates with stakeholders to ensure billing systems are set-up and modified as necessary to ensure compliance with same.
· In-depth knowledge of healthcare billing and collection technology and processes.
· Ensures that accounts are processed in accordance with established quality and regulatory standards. Develops and monitors reports, conducts audits, analyzes results and reports findings and recommendations to leadership.
Performs research on best practices and benchmarks in the revenue cycle to assist in standardization
Develops and manipulates large data sets.
Understands and communicates the interrelationships between revenue cycle metrics and simulates the effects on business strategies for new services lines and sites.
· Handles complex patient complaints regarding billing and collection issues in accordance with SCC guidelines. Is mindful of Service Excellence and Patient Satisfaction initiatives.
· Performs AR reconciliation for identified service lines. Tracks and monitors data as required.
· Accurately collect, synthesize and communicate timely relevant information through the system(s) to support process improvement strategies.
· Participates in staff meetings and attends other meetings and seminars as requested.
Performs other related duties as required and assigned.

Experience: Minimum of 3 years experience in healthcare revenue cycle/billing

Education: Bachelor's Degree in Finance, Business, Healthcare Administration or other related field; four years experience may be substituted in lieu of degree.


This opening is closed and is no longer accepting applications